I remember the hype that Wee Nam Kee created when it first opened here in Manila. It was almost always impossible to eat at the Ayala Triangle branch as you would always have to endure waiting before you get to be seated. I decided to bring my family there last Father's Day. We still were not seated upon arriving but at least we were first on the list. LOL.
Meet the Parents
Meet the sisters
I decided that it was best that we place our orders while waiting so that we get to eat immediately. Of course we had the signature chicken. I've always loved the Roasted Chicken (PhP 488 good for 3-4 pax) especially with lots of ginger and the signature sauce with chili.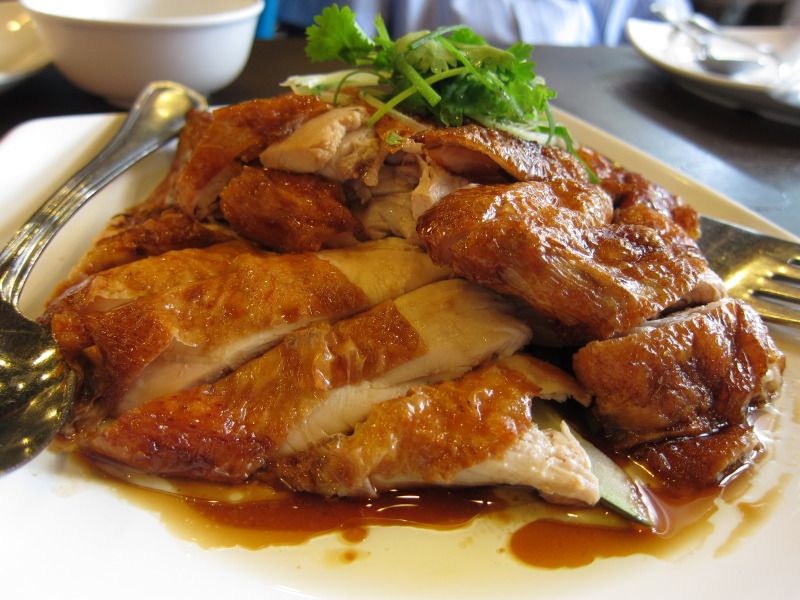 Sauces and ginger!
Since my dad was diagnosed with high blood, we needed to get something low in cholesterol so we decided to have the Fish Fillet with Beancurd in Tausi (PhP 270). My family is a fan of brocolli and because we cannot decide which to get we had Brocolli in Garlic (PhP 230) and Beef with Brocolli in Oyster Sauce (PhP 275).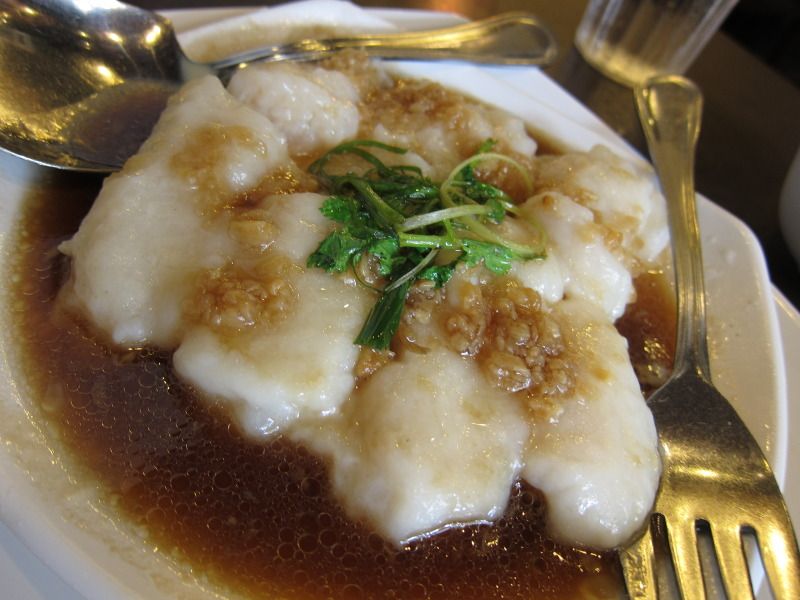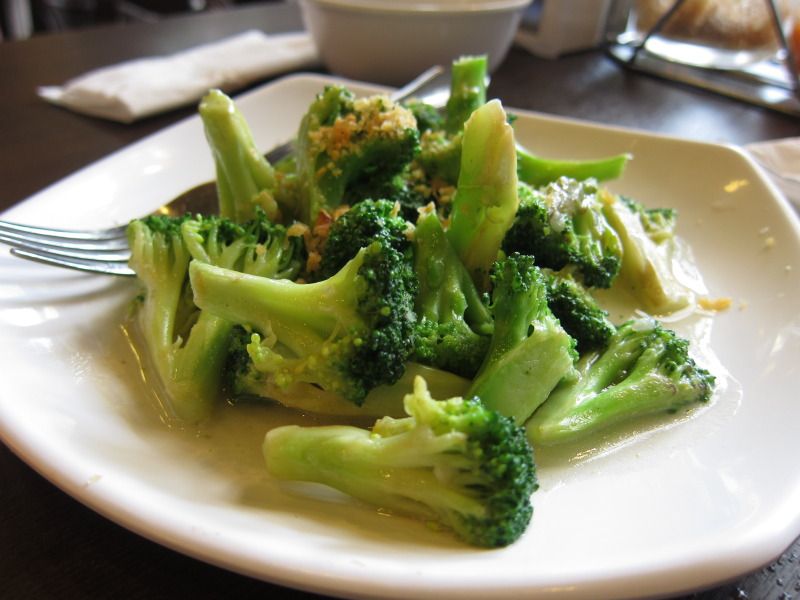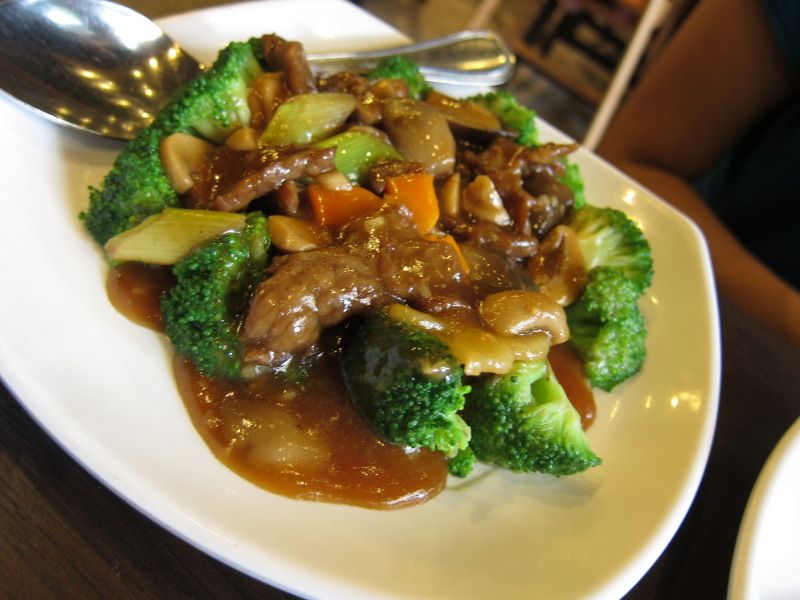 Wee Nam Kee also has this signature squid dish. The Honey Crisp Squid (PhP 230) is something new to me as I've only eaten squid in 3 forms: adobo, inihaw and calamares. It was good but a little sweet for my palate though.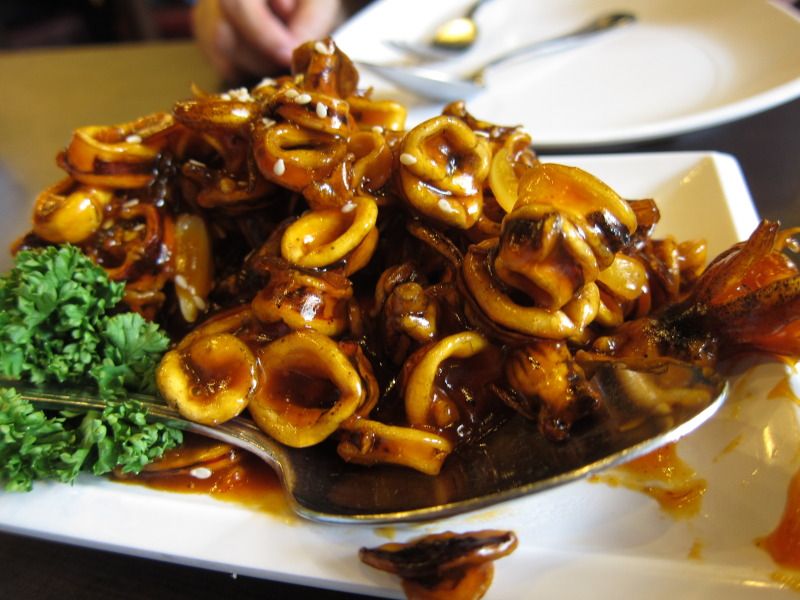 Of course we do not eat all of these without rice. We tried the Wee Nam Kee Fried Rice (PhP 190) which was already a meal in itself. It said on the menu that it was good for 2-3 servings but we were able to extend it to four.
I was going to the restroom when I noticed the glass window where they hang their meat. You can also peek inside and watch how they prepare your food.
Cooks at Work
I've never had a bad experience at Wee Nam Kee. The price is also good and you are getting the value of your money. It's just funny that in Singapore, the original Wee Nam Kee is just a hole in the wall place while in the Philippines, it's somewhat fancier and considered a notch higher than your usual fastfood joint. The family is much, much satisfied and it sure was a happy Father's Day!