The first time that I went to Singapore in 2008, my friend and I stayed with a Filipino family accepting transients. However, their home is way far from the city so I looked for a place which is smacked right in the middle of the city. so for my trip with my family this year, I asked around considering the location and our budget. Friends recommended
Hangout@Mt. Emily
, a budget hotel, it is categorized as a hostel but I'd like to call it a hotel, for the thrifty traveler.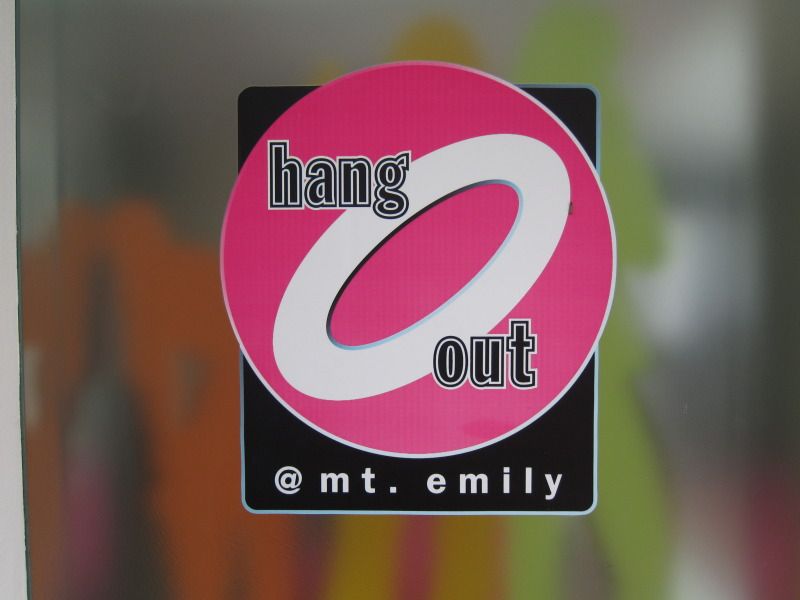 Taken from the Hangout Hotels facebook page.
I was able to book early so I got an early bird discount. The hostel was located at Mt. Emily hill so it is kind of secluded. The hotel is a ten minute walk to the Little India station but you have to go down the hill to get there.
My siblings and I were in one room which was very simple, it had no refrigerator nor TV but then you're not there to watch TV anyway, but has free wifi. Yey!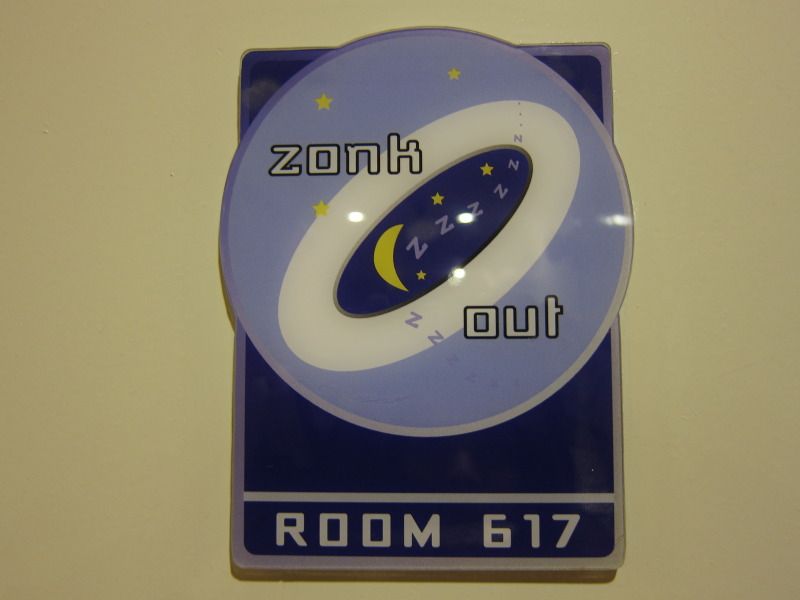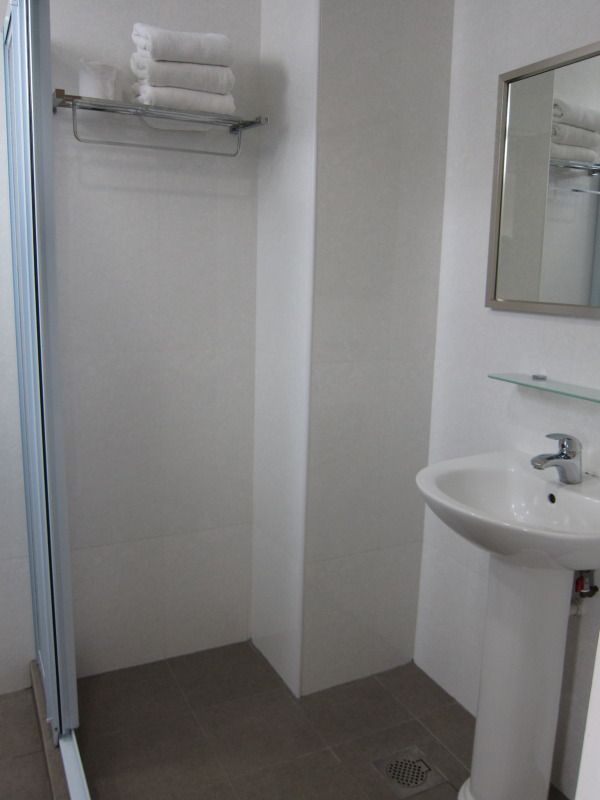 It's actually designed for backpackers so there's a dormitory type of room in the building. The second floor is where the TV and computers are located. At the rooftop is a standing pool and lounge chairs for guests to just relax. The rooftop is also the designated smoking area.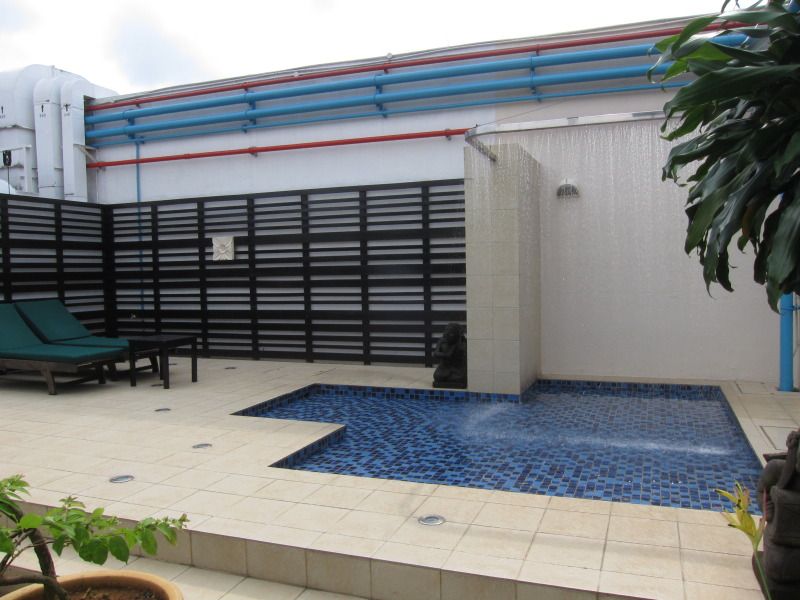 Standing pool. My sister thought this was a swimming pool. LOL.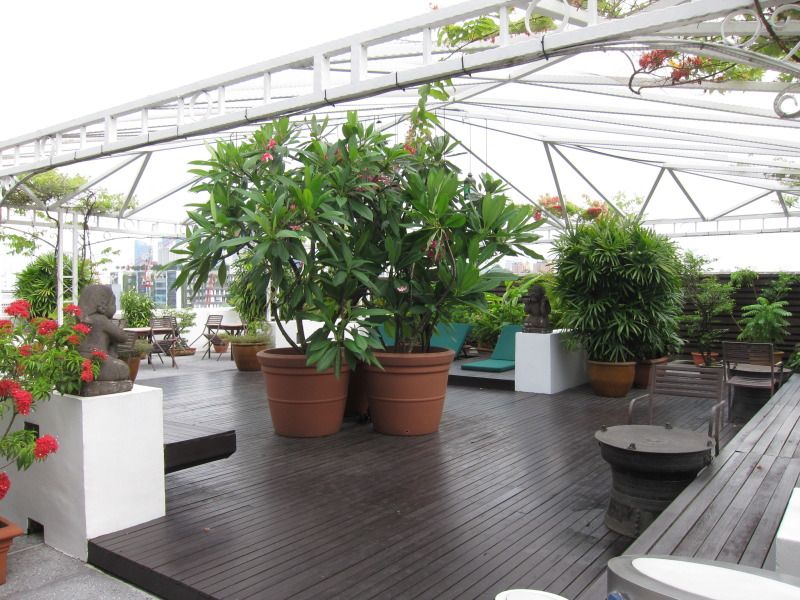 Lounge chairs for sunbathing
Smoking area
Rooms come with a complimentary buffet breakfast which, unfortunately, I was not able to take a photo of. It's nothing extravagant but you do get to have two kinds of cereal, bread with an assortment of spreads, baked beans, eggs and noodles or rice everyday. Plus they also have unlimited coffee, tea and juice.
I am definitely recommending this hotel to those going to Singapore. The rooms are clean, free wifi, complimentary breakfast and most of all very friendly and accommodating staff. Special shout out to Dani, the hotel receptionist who had been very kind to us during our stay.
My family inside my parents' room.
Hangout @ Mt. Emily
10A Upper Wilke Road
Singapore 228119