I had no intention on buying cosmetics in Singapore but I got excited when I saw this huge Sephora store in Vivo City. Since there's no outlet here in the Philippines, I decided to get some of their stuff. I bought a finishing powder and a blush.
The finishing powder does not actually provide any coverage but then its purpose is just to set your make up or if you want to get id of the oil in the middle of the day. If you want coverage, better to still use a foundation or if you don't want it heavy, a tinted moisturizer.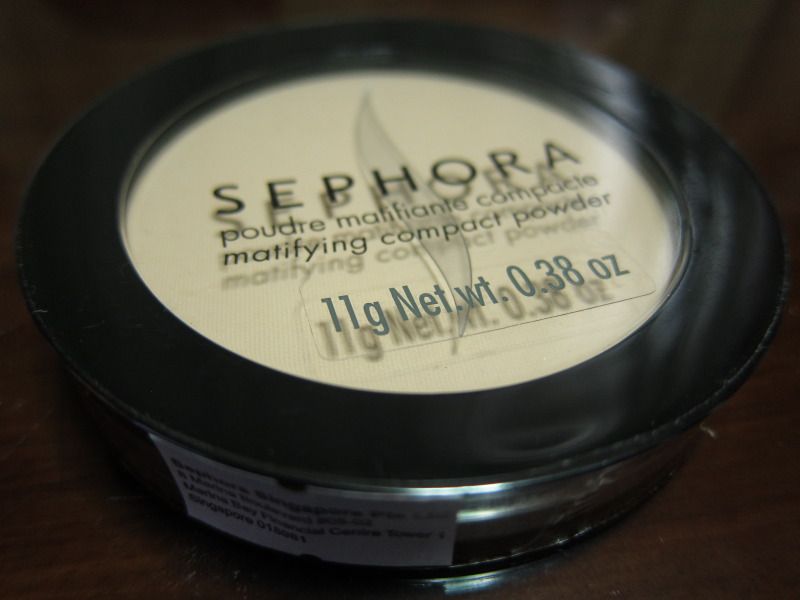 I actually bought this because it is way more compact than my current rice powder from Palladio. One con however is that it does not come with a puff so the "handyness" is negated because you will still have to carry a brush. That's sort of a bummer so maybe you don't carry this one to an event where you bring one teeny tiny purse.
I was also looking for a coral brush without the shimmers. My skin is oily so I do not need the additional glimmer. Coral blushes flatter morenas and it looks natural.
I don't know why the hell it looks pink in the photo but I got a coral one. See the back.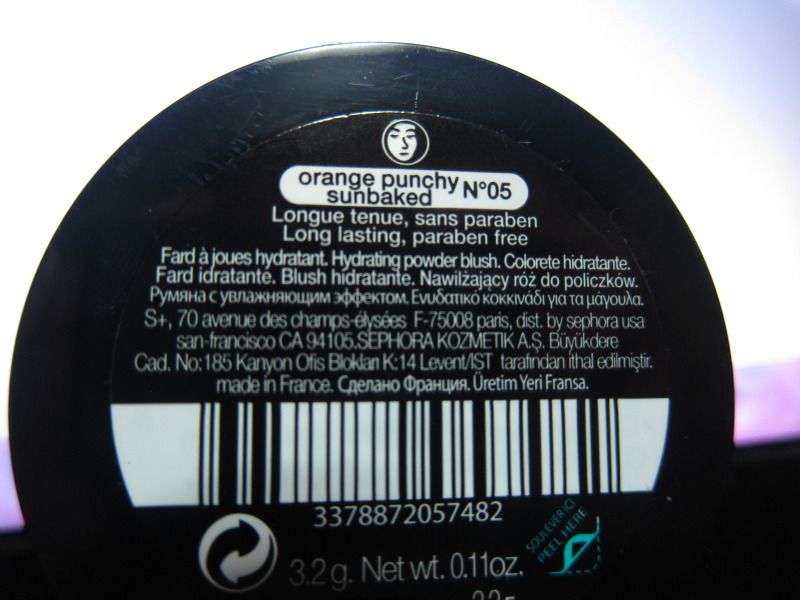 It's in the shade of Orange Punchy sunbaked which is right now the longest name for a shade of a blush I've heard. Why can't they do with "Orange Punchy" or "Orange Sunbaked?" Well who cares, I just found the perfect shade of coral for me. I really love how it looks natural on my cheeks. So now I would have to persuade friends from Singapore or Malaysia to get this for me when I run out of stock.
Only problem is, the friends that come to mind are guys. I hope they love me that much. *crosses fingers*