Apart from sight seeing, what I was most excited about Singapore was shopping! I had 3 goals prior to leaving Manila:
1. H&M
2. Cotton On
3. Funan Digital Life Mall
I was there during the time of the Great Singapore Sale and sales were just everywhere!
Cotton On is everywhere in Singapore and I was able to visit 3 branches: Suntec City, Wisma Atria and Vivo City. My biggest victories came from Cotton On actually. I was able to get huge discounts on my purchases! I was able to get bangles and sunnies for as low as 2 SGD. How awesome is that?
Cotton On Vivo City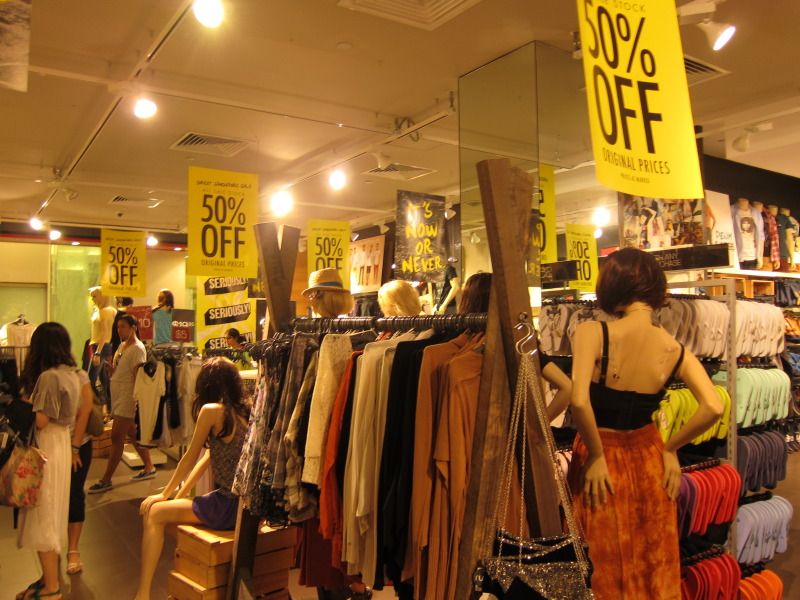 Cotton On Suntec City
Rubi, which is the shoe line of Cotton, On is enough reason to visit a store. My eyes sparkled when I saw this display inside the Vivo City branch.
I visited H&M on my last day and boy was I shocked to see all the people inside the store. It was madness you'd think that you're inside a wet market. That did not stop me from paying homage though. I got a bikini set for 14 SGD. Flats were selling for as low as 17 SGD. Oh H&M, how I love thee.
Excuse the haggardness. Ugh.
I also managed to get something from Sephora since we don't have that here in Manila. Now to summarize my loot in one photo.
THIS.IS.HAPPINESS
But wait there's more!
We all know that Singapore is the land of super cool gadgets.
Ang jolog lang nung "super cool" LOL.
But yeah you get the point. So I made sure to take advantage of the tourist tax refund and get myself... *drumroll*
The new iPad!
I got this at an Apple reseller at Funan Digital Life Mall for 598 SGD. I also got a Belkin cover at 59 SGD. My cover is so ma-orteh. Screams "This belongs to Joanna bitch!"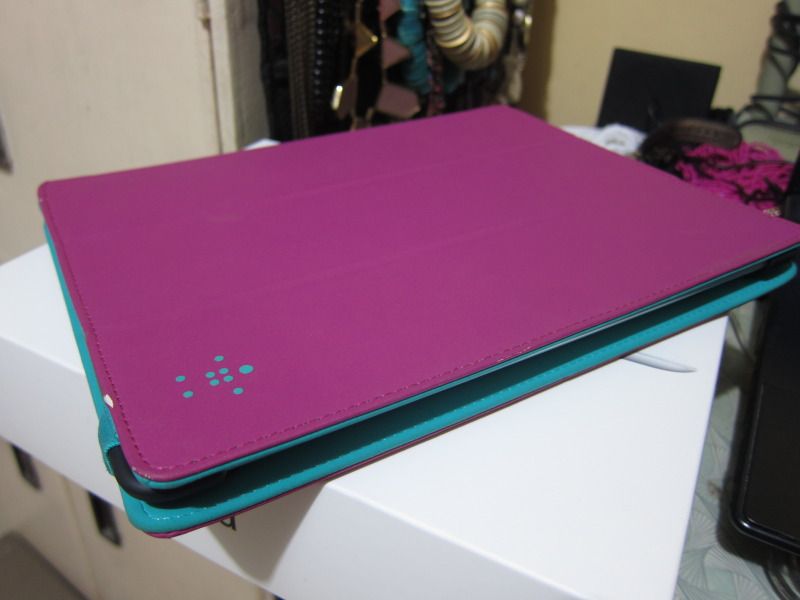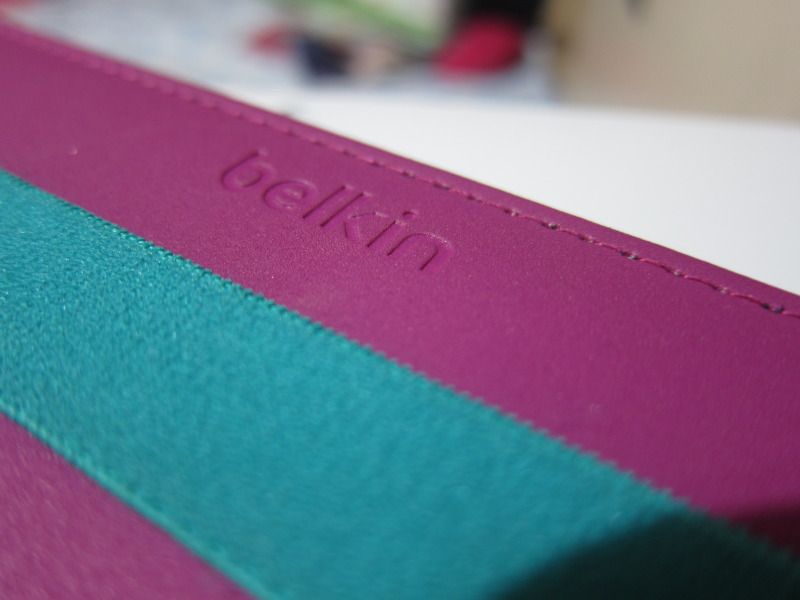 Of course if you're purchasing a gadget in Singapore, you have to take advantage of the tax refund. Simply ask for a form from the store you purchased from and present it at the GST counter inside the airport. For items to be checked in, the counter is outside the boarding area while for hand carried items, it's located inside. It was so hassle free I tell you. You'll just present your item to the officer and they'll refund you of the tax amount indicated on the receipt.
GST Refund area at the airport
So now I can sing to Alanis Morisette and go "I'm broke but I'm happy."