And so I thought that after Ondoy in 2009, there won't be another typhoon which would submerge Metro Manila in deep water. I'm sort of correct because there hasn't been one but I'm also wrong because Metro Manila has experienced its worst floods to date. To rub salt to the wound, the floods are not even caused by a typhoon but rather a monsoon. The map below shows the areas affected by flood taken from the
Project NOAH
website of DOST
I've been seeing a lot of photos on facebook of the damage that this unnamed monsoon caused. It's scary to go out the streets. The weather is insane! All photos are not mine.
Panay Avenue, Quezon City
Roxas District, Quezon City
Gil Puyat Avenue, Makati City
University of Sto. Tomas, Manila
Manila City Hall
Classes were suspended in all levels as early last night and this morning, work has been cancelled in both the public and private sector. Up to now, the rain has not stopped. It has actually been raining nonstop for 10 freaking days already. I made sure that I'd put to good use my free time by doing homework. *slow clap* I'm a nerd like that.
Backstory: We were taking up Linear Programming in my Management Science class last Saturday. I'm an engineer. I love Math. So it frustrated me so much that I was not able to get the lesson on the first pass. Come on. This should have been easy.
Now what did I do? Kinarir ko ang lesson na ito.
I was armed with my laptop and junk food. Deadly combination. Why is it compulsory to have junk food whenever you're studying? It's as if all the MSG is contributing to the efficient functioning of the brain.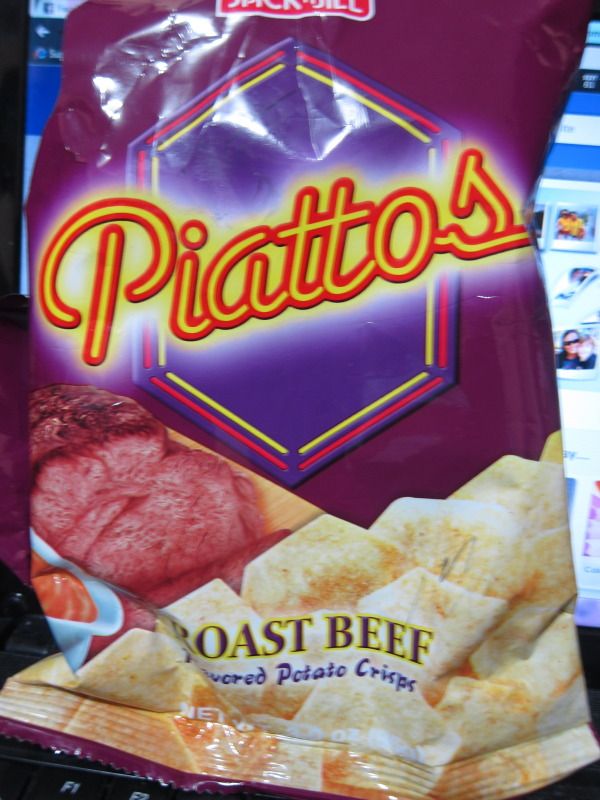 Anyway, with all the work done, I'm shifting from this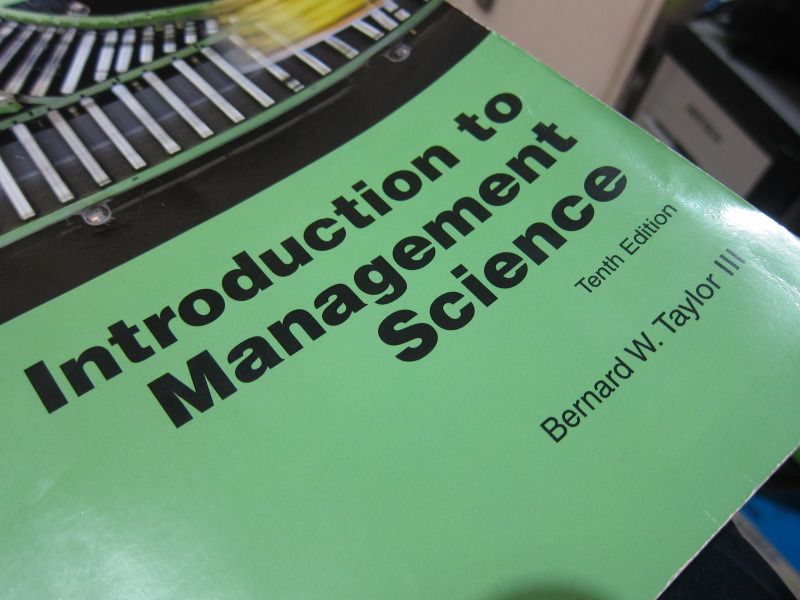 to this.
I'm still thinking if I'm going to work tomorrow. If the rain does not stop pouring, I'll probably have an extended vacation.
Stay safe and dry Manila! God is with us through all of this.